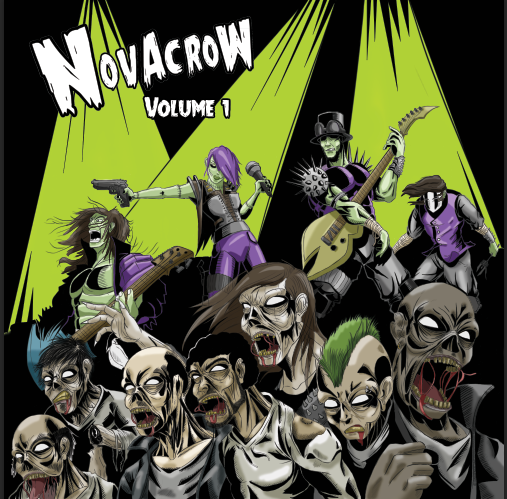 ⚠️NEW SINGLE OUT 28 OCTOBER! ⚠️ 
Get it first! Order NOVACROW VOLUME ONE right now: 
All of our previous releases, plus a brand new single on one sexy cd. Perfect for new fans, collectors, romantic gifts and road trips. 
⚠️WATCH AND FIND OUT MORE.⚠️ 
STREAMING RELEASE AND VIDEO COMING SOON. 
WATCH THIS SPACE. 
SPREAD THE WORD.