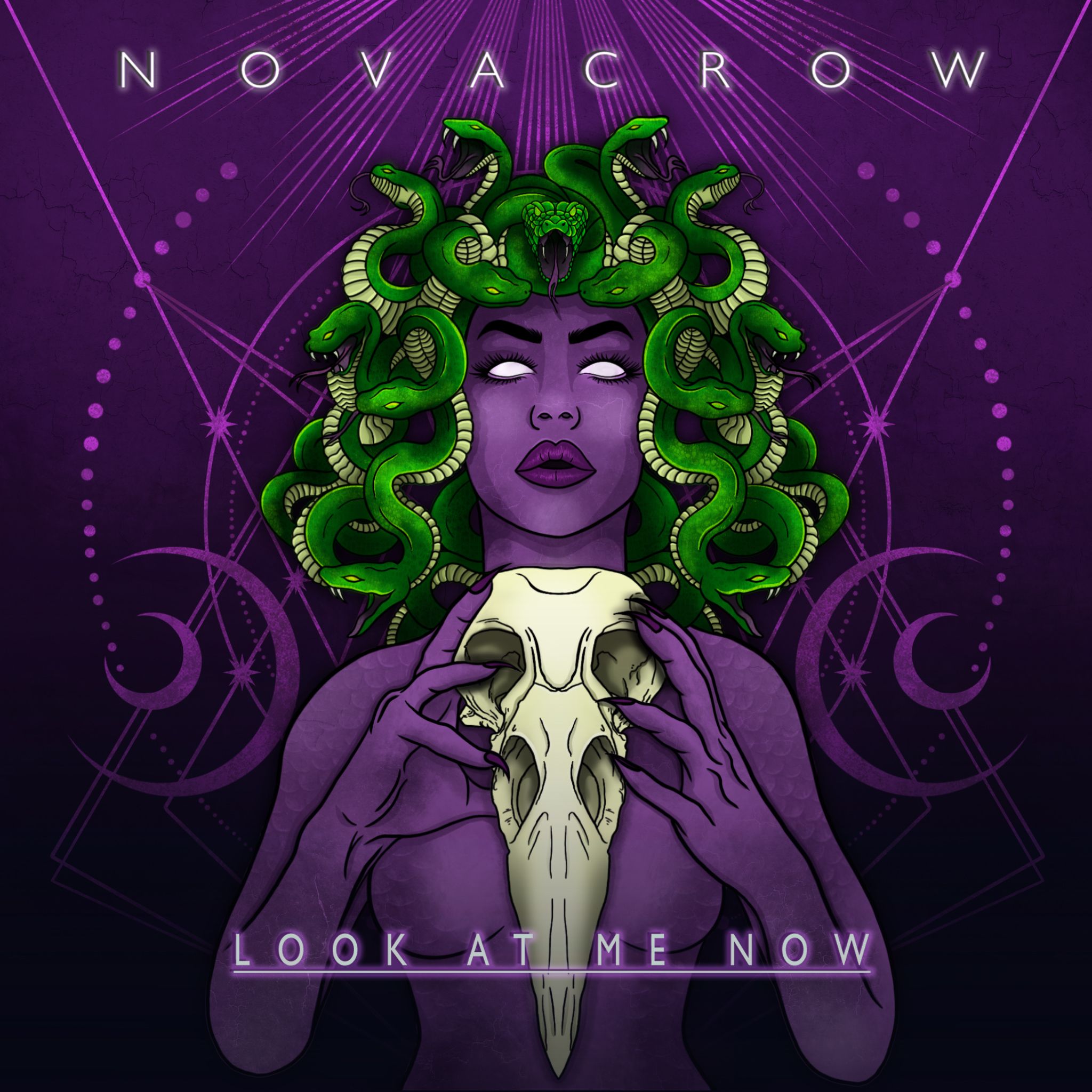 The brand new Novacrow album is out today! 
We are so incredibly excited to share this with you. We are super proud of the beautiful madness we've concocted for you! Let us know what you think in the comments below, which track is your favourite? 
Stream the album in full:  Spotify & Amazon Music
(Don't forget to add our tracks to all your favourite playlists) 
SHARE SHARE SHARE AND SPREAD THE WORD! 
All of our merch is now available as individual products outside of bundles! So if you want JUST a t-shirt or beanie, grab one now at www.novacrowofficial.com