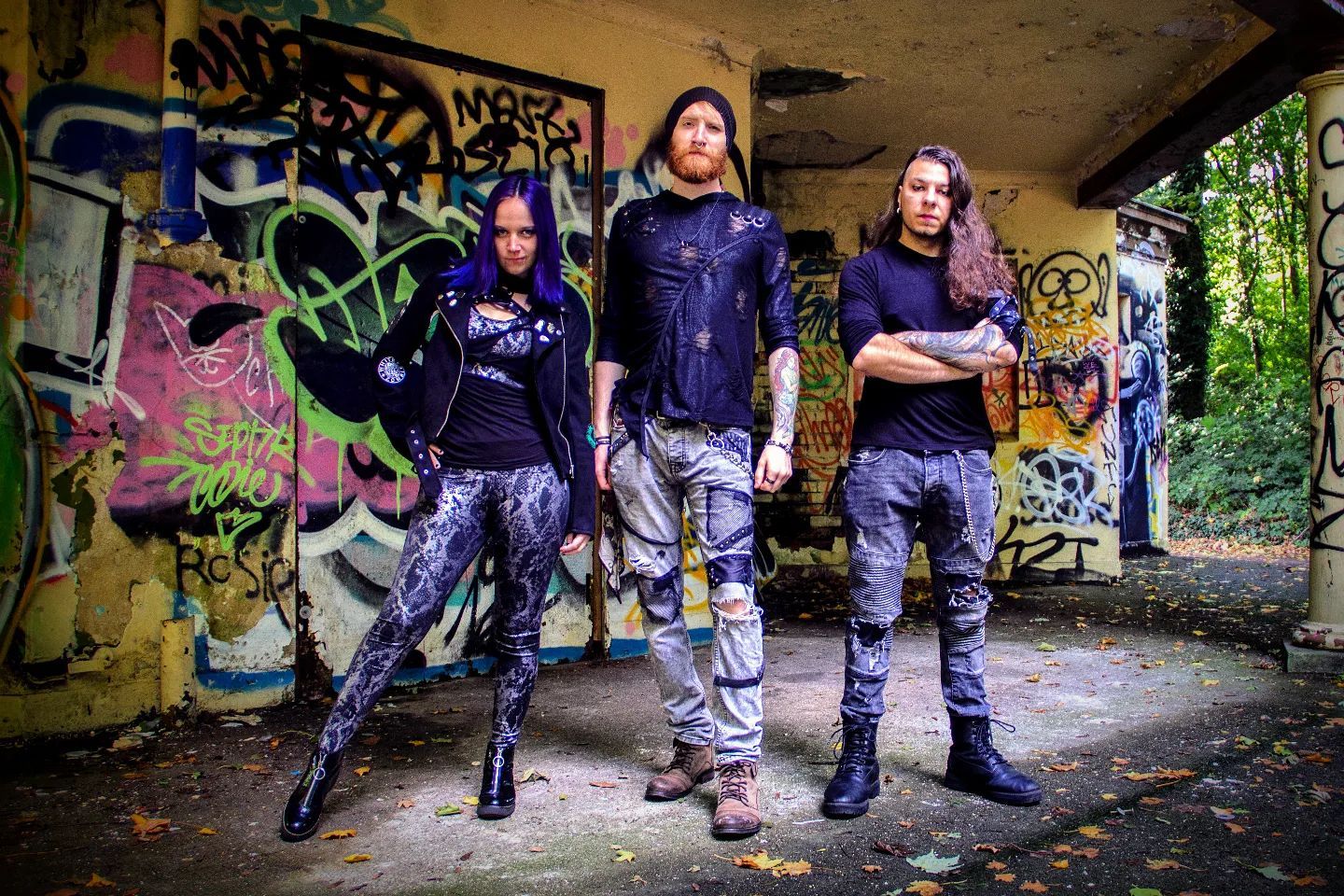 📢 Show announcements! 
Novacrow returns to BIRMINGHAM on Saturday 26th November alongside Dead XIII
Tickets and more info: skiddle.com/e/36203031
The on December 3rd, The lovely folks over at TERIC LIVE have decidedly to graciously host our official album launch party at North Shore Troubadour in Liverpool.
It's gonna be a night full of Christmas goodness and Novacrow eroticism - which is obviously the best combo ever. 
Joining us on the bill is Liverpool thrashers Ogun and Fuzzbox Official's very own Maggie Dunne's project Black Clown Music. 
Tickets and more info: https://skiddle.com/e/36191597
We have a very special set planned for this evening, followed up by burlesque, drag shows, and dj sets into the early morning!
We'll be performing tracks off our brand new album 'Look At Me Now!' Which song do you most want to hear live?