Beyond lovely review from Ever Metal, thank you SO much!
"These guys were too cool, too good, too funny, too stylish and I think I may be a little bit in love with them. My favourite band of the weekend, and they were only the second to perform on the day. I kind of felt sorry for the next band up, because that was going to be hard to follow."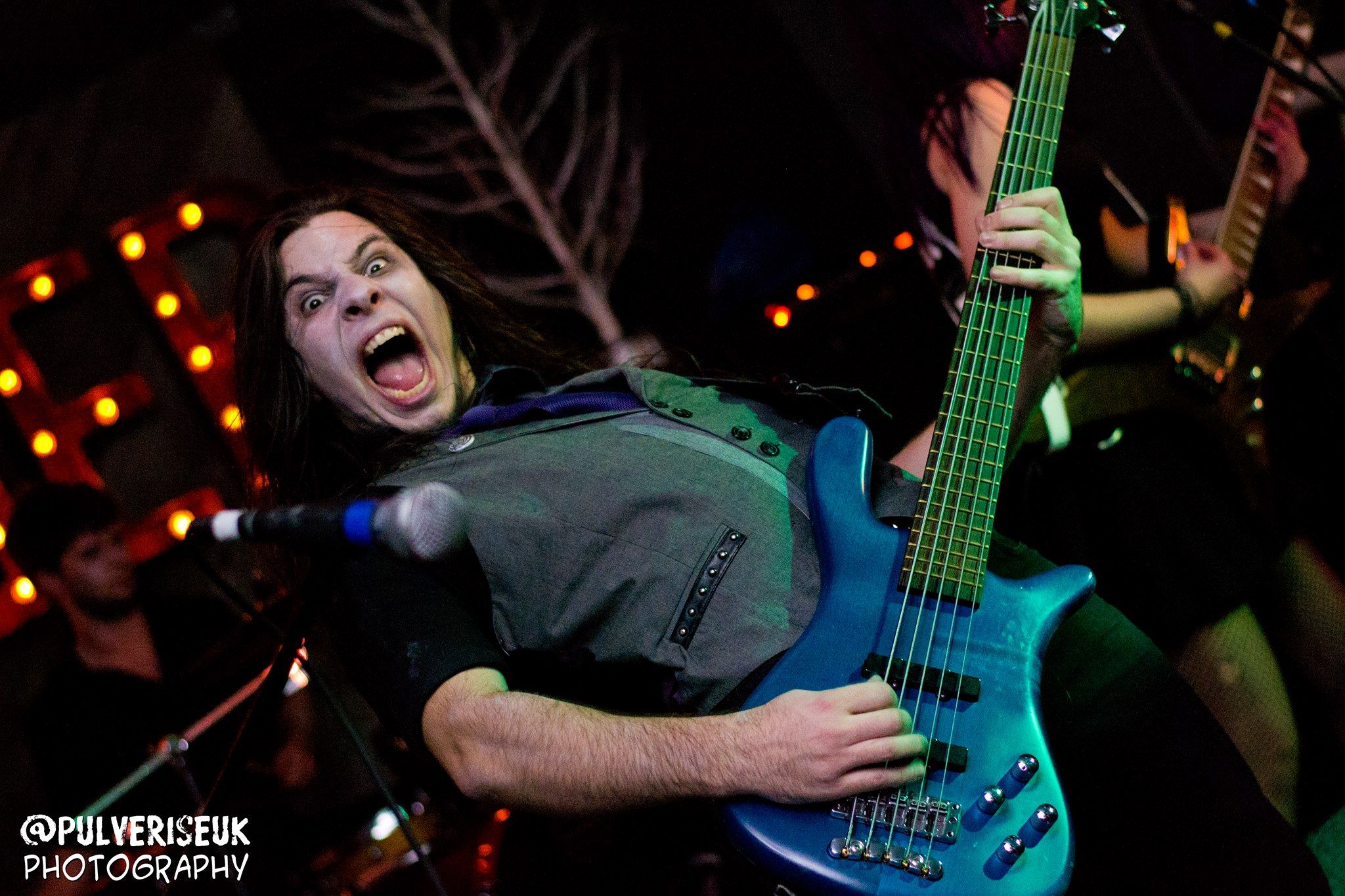 [Click here] to read more.
Image: PulveriseUK Photography