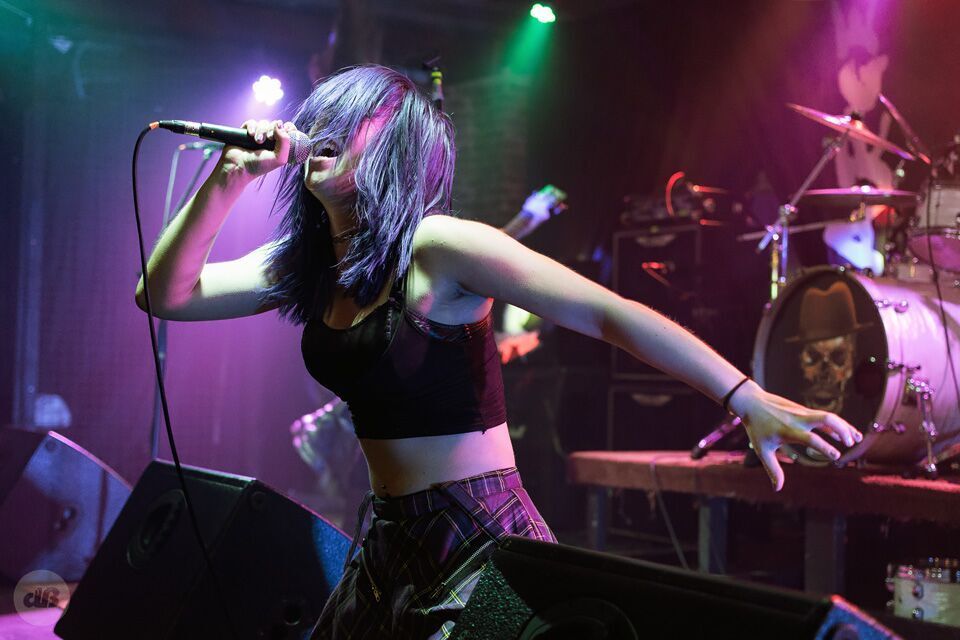 Want to be the first to hear an exclusive airing of our new track FEVER SWAMP?!??? 
Tune into Hard Rock Hell Radio from 7pm TONIGHT Saturday 22nd September for the HRH Anything Goes Rock Show! Listen to our new track, a hilarious interview with Kitty and her 'inspirational front-person' song requests! 
Don't forget, you can pre-order our upcoming EP right [here] and you'll automatically receive a free download of the track Criminal Mastermind!
Image: Digital Bath