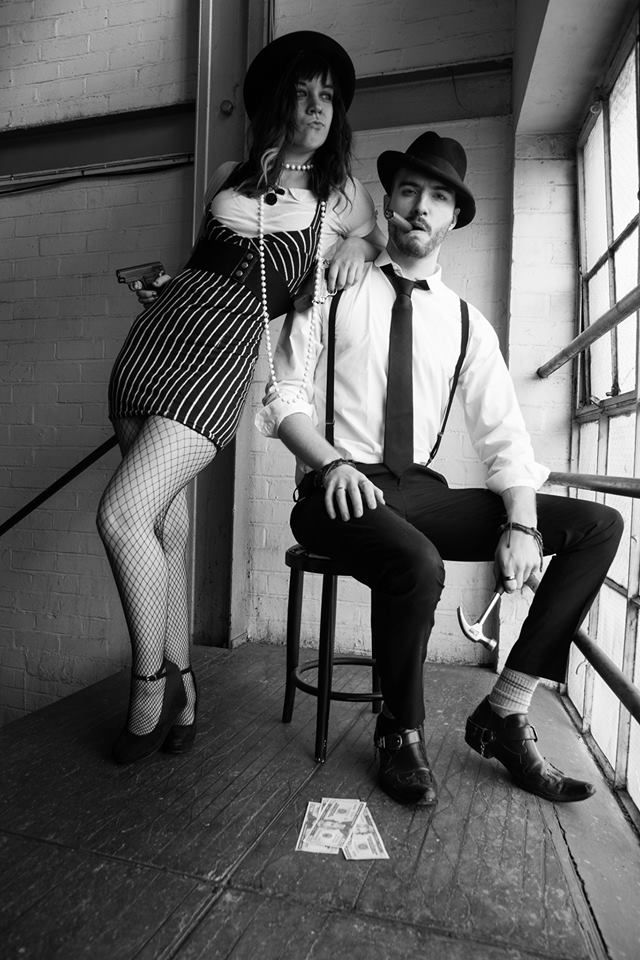 OUR NEW SINGLE AND VIDEO IS UNLEASHED TOMORROW! Prepare your eyes and ears for CRIMINAL MASTERMIND. 
The new video will premiere at 6pm through the wonderful Distorted Sound Magazine​, so [click here] to check them out and make sure you have popcorn ready.
Are you excited? LIKE, SHARE AND SPREAD THE WORD. 
Image: 82 Photography