With our new video and single coming out ONE WEEK TODAY, the whole band caught up with MUZAK REVIEWS for an interview about the upcoming EP, the songwriting process and our love of performing.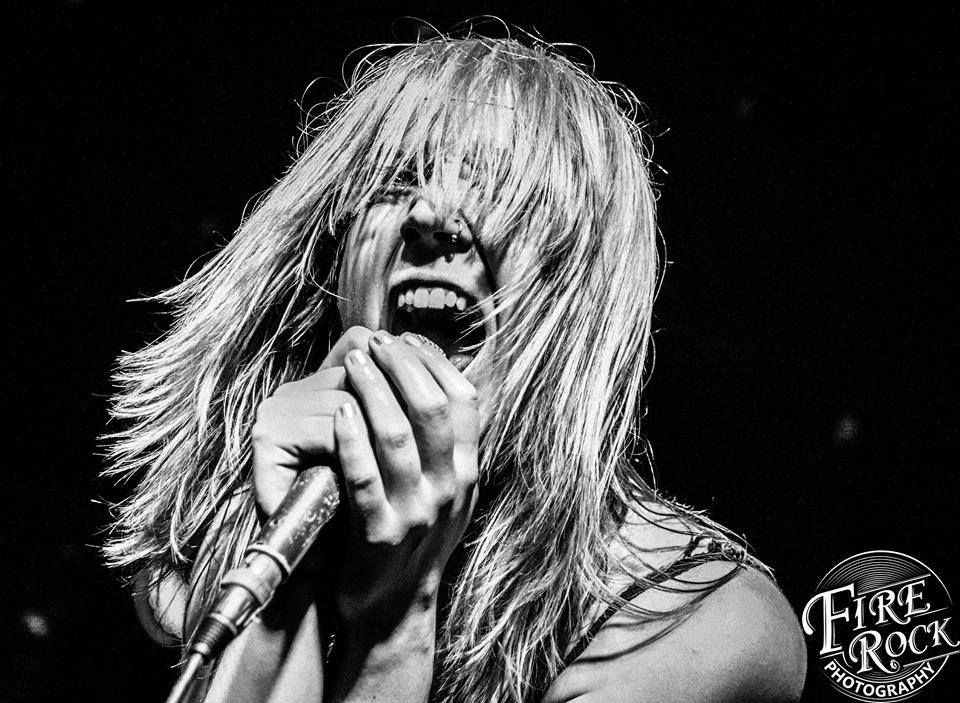 "(on live shows) JONYX: It is something that feels very natural now, it is second nature to thrash around like the Tasmanian Devil, you can liken it to a form of possession, as soon as you walk on stage, something comes over you and you no longer have control of your body. 
FREDDY: It's the one place where our RAGE CAN BE UNTETHERED AND OUR FURY LIMITLESS! We can go on stage and not have to worry about being liked or what people think, we just get out there and do our thing, and people end up loving it!"
[Click here] to read the full interview.