Just enter your email address into the form on our home page to get a completely free download of THE MANTRA, taken from our latest release.
You'll also get updates about special Novacrow offers and releases.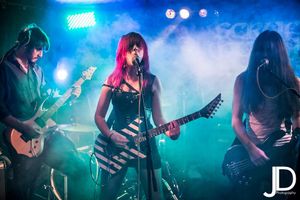 Click here to go to homepage:
www.novacrowofficial.com
If you do not receive a confirmation email, please check your spam folder and contact us at novacrowband@gmail.com if there are any problems.