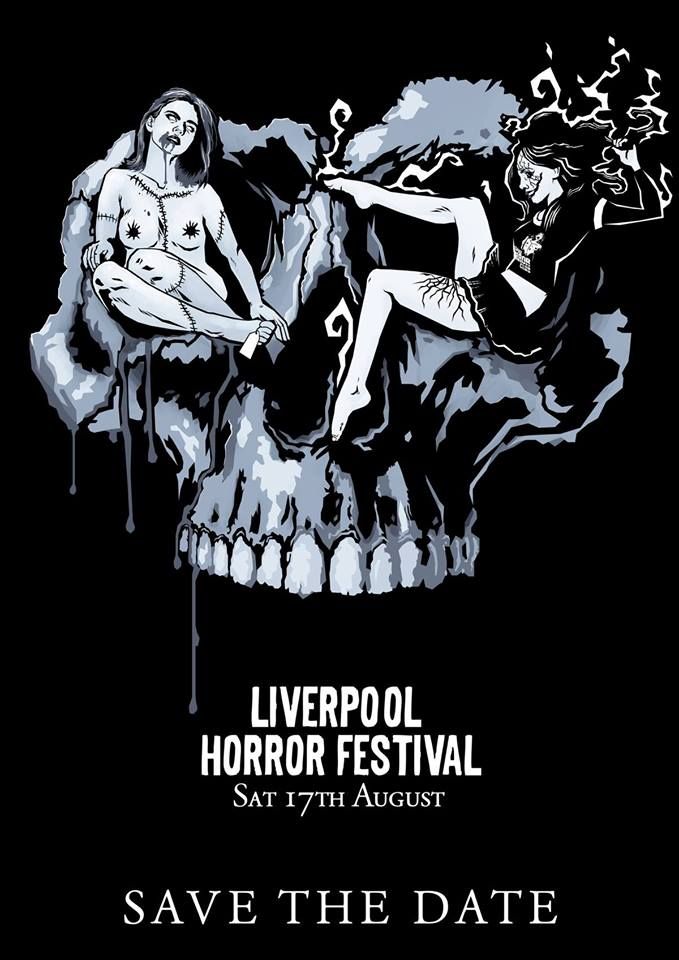 We are delighted to be a part of this year's amazing Liverpool Horror Festival! This is going to be a hell of an event, with performers, stalls and spooktacular guests. Huge thank you to our friends at the wonderful Liverpool Horror Club for having us!
"This is a full day event on Saturday 17th August 2019. Doors open at 12midday, and we intend to keep the horror coming at you right until doors close again at 12 midnight! ? 
During the daytime we will have panels featuring guests speakers from the horror industry, there'll be short films, competitions, prizes and more. 
Then as we drift into the evening, we'll screen a boss horror movie, and then we will entertain you with comedy, poetry, stage performers and music until midnight."
For information about all of our upcoming shows, visit: https://novacrowofficial.com/events