Thank you to Midlands Metalheadz for the cracking review of our new EP!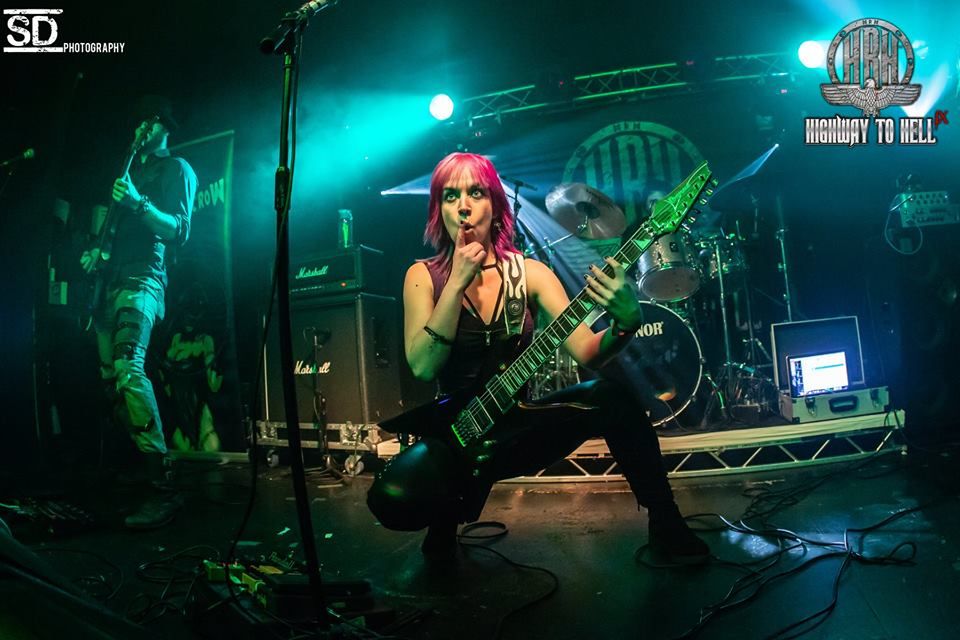 "Akin to a bunch of comical bad guys, the band are fun and downright brilliantly stupid at times, thankfully this comes across on the EP and you do get a sense that NOVACROW combining arty horror with intense dramatic songs are pretty unique... They do make you think, you sit up and take notice and it is pleasing to note that there is a band here providing us with theatrical antics, that have been lacking in the business of late."
[Click here] to read the full article.