A Brief History of Novacrow
In a blur of headbanging, booty-shaking, pelvic-thrusting mayhem, Novacrow deliver a sleazy heavy sound, with their wide range of influences keeping their music eclectic and exciting. Onstage, they aim to be as entertaining as possible and guarantee* to be better than sex. 
Based in Liverpool and forming late 2013, NOVACROW consists of Kitty Staunton on lead vocals and guitar, Federico "Freddy" Spera on bass/backing vocals and Jonyx on guitars/backing vocals. They promise an energetic and erection-inducing live show, fun for the whole family.  
The band regularly tours across the UK and have supported a variety of touring artists, including Discharge, Psychostick, Skarlett Riot, and Green Jellÿ. They have featured at numerous festivals in the UK and internationally, including Metal Days and Winter Days of Metal in Slovenia, Whitby Goth Festival and Hard Rock Hell's Highway to Hell festival. 
Following the successful release of Novacrow: Volume 1, the band is currently working on a highly anticipated new album. Featuring Scare Tactic's Stuart Barker behind the drums, this album aims to take Novacrow's sound to a whole new level and is set to make a heavy impact on the UK metal scene.
For physical copies and merchandise, please visit www.novacrofficial.com/store. 

For Fans Of: The horror influences of Alice Cooper and Rob Zombie. The sounds of Alter Bridge, Godsmack and Alice in Chains. The entertaining live shows of Skindred. Female fronted bands with attitude, such as Joan Jett & The Blackhearts, My Ruin and Halestorm.

Bookings and enquiries: novacrowband@gmail.com
*legally not guaranteed, but we are still fairly confident.
The Members


Kitty Staunton:  Vocals/Guitar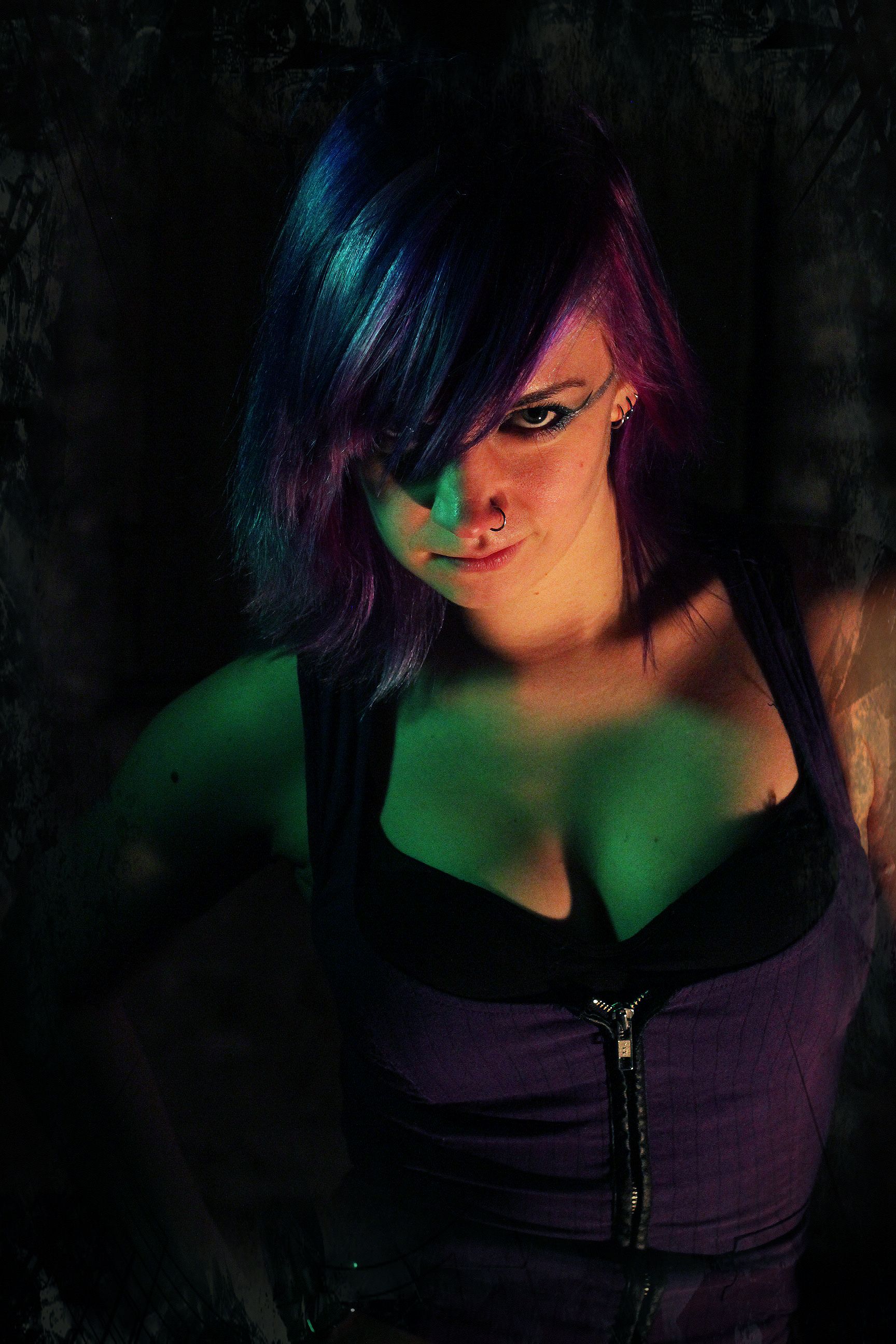 Hailing from Wolverhampton, Kitty has been involved in music journalism since age 15 and uploading music videos onto YouTube since 2009, as 'Kitty Synthetica'. She enjoys video games, beer and Stephen King. YouTube: www.youtube.com/user/kittysynthetica + Facebook: www.facebook.com/kittysyntheticauk + Twitter: @kittystaunton + Kitty's Blog: [click here]

Influences: Type O Negative, Alice in Chains, My Ruin, Machine Head, Die So Fluid, White Zombie, Skindred & The Birthday Massacre.
Gear: Shure microphone, Ibanez Xiphos guitar, Ernie Ball Strings, Randall Amplification, Pedals: Randall, Boss, Dunlop, Marshall, Donner, Korg.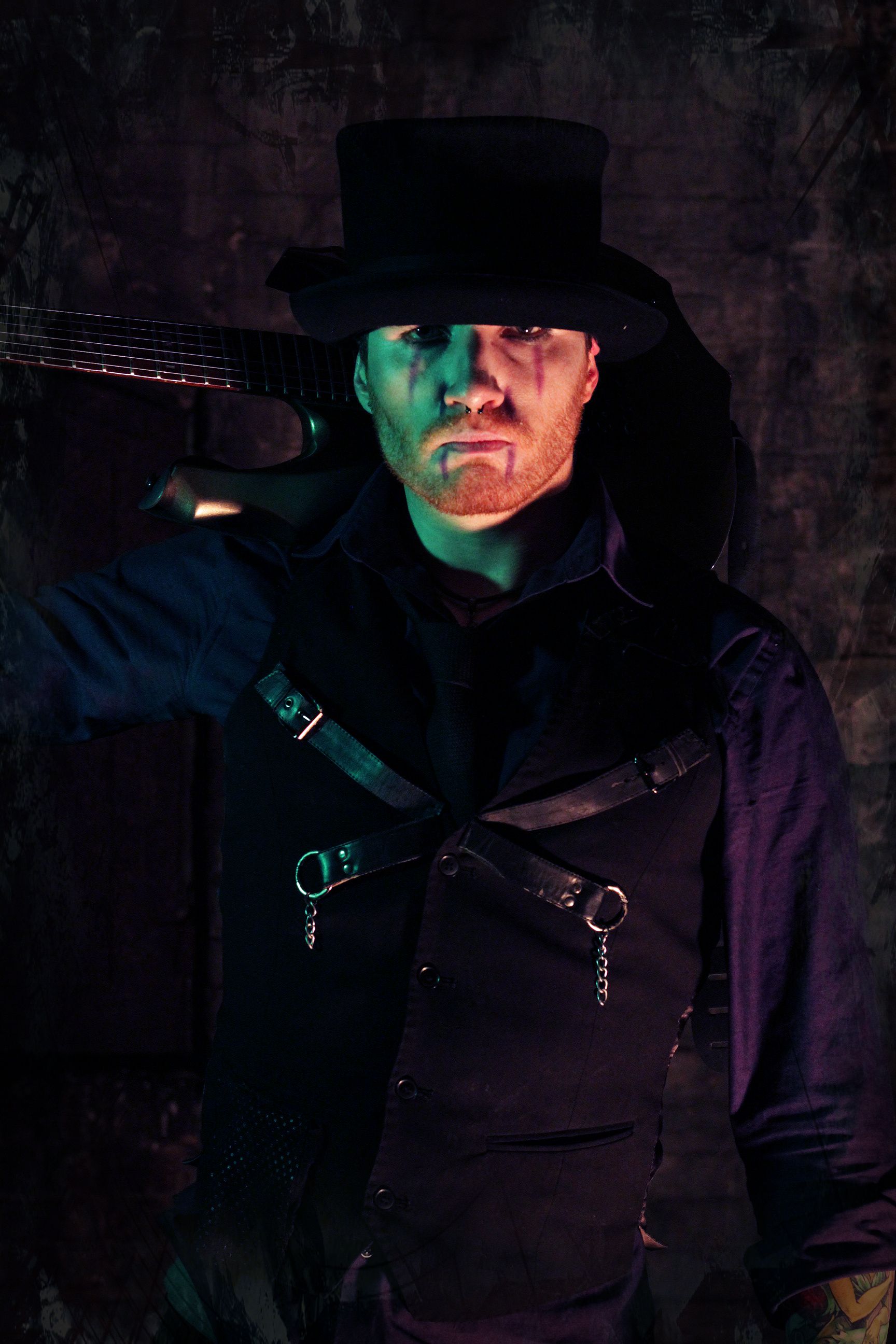 Jonyx- Guitars

Standing at 6'4 with his perfectly crafted facial hair and sensual deep voice, Jonyx has been known to make housewives tremble at the knees just by looking at them. He is also in charge of producing the band's artwork and has designed all of the packaging for the single and EP.

Influences: Metallica, Machine Head, John 5, In This Moment, Rammstein.
Gear: ESP LTD F250 Guitar, Ernie Ball strings, Marshall Amplification. Pedals: Boss.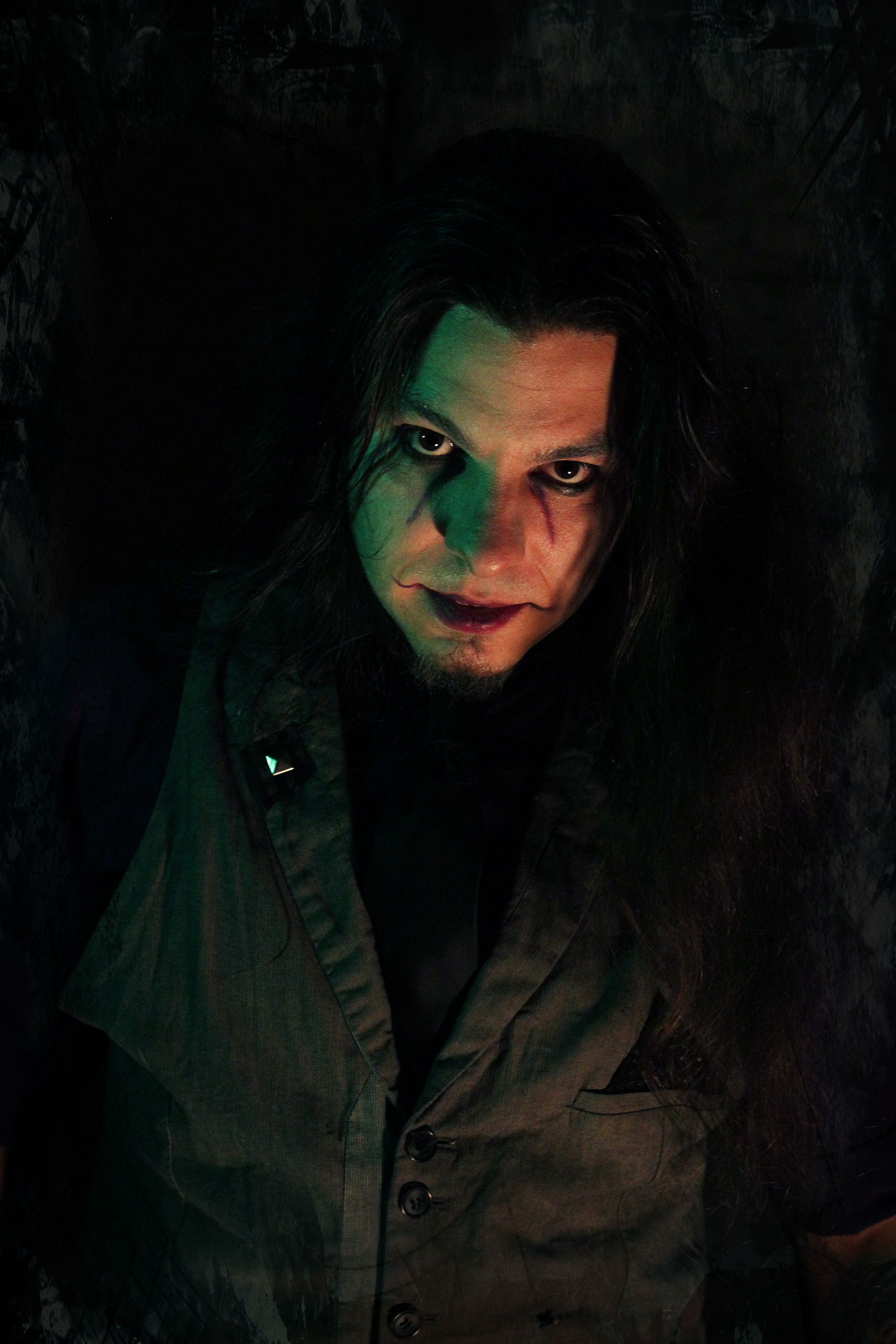 Federico Spera- Bass/Backing Vocals/Production
Italian-born Freddy moved to the UK after living in the US and The Netherlands for several years. Freddy has recorded, produced and mixed the band's current releases. His most impressive features are his shapely belly and the cthulhu tattoo on his butt.
Influences: Strapping Young Lad, Red Hot Chili Peppers, Cannibal Corpse and Cynic. 
Gear: Warwick Streamer LX Bass,
Elixir Strings,Smooth Hound Innovations,
Planet Waves, Darkglass Amplification, Pedals: 
Korg, MXR, Electro-harmonix, Darkglass, Boss, Digitech, Truetone